Monday, December 18, 2017 - Friday, December 22, 2017
Winter School 2017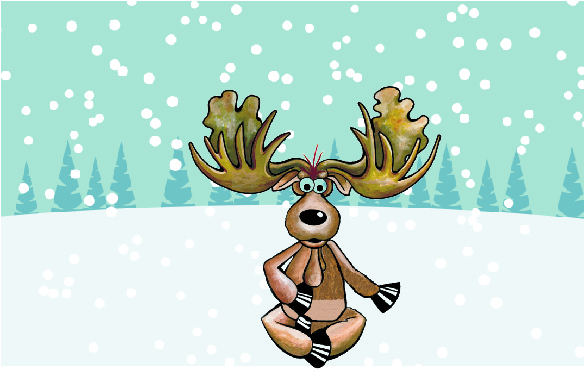 Winter School will be held again this year at AIS.
In the cold winter, how about coming along to our warm school for a fun English program?
Both the elementary and kindergarten programs will be held between the 18th and 22nd of December. Participants can learn English through a variety of activities, including art & craft, music, games, etc.
For session and contact details, please take a look at the Winter school program 2017.
Let's enjoy winter together at AIS!