Monday, July 22, 2019 - Friday, August 23, 2019
AIS Summer School 2019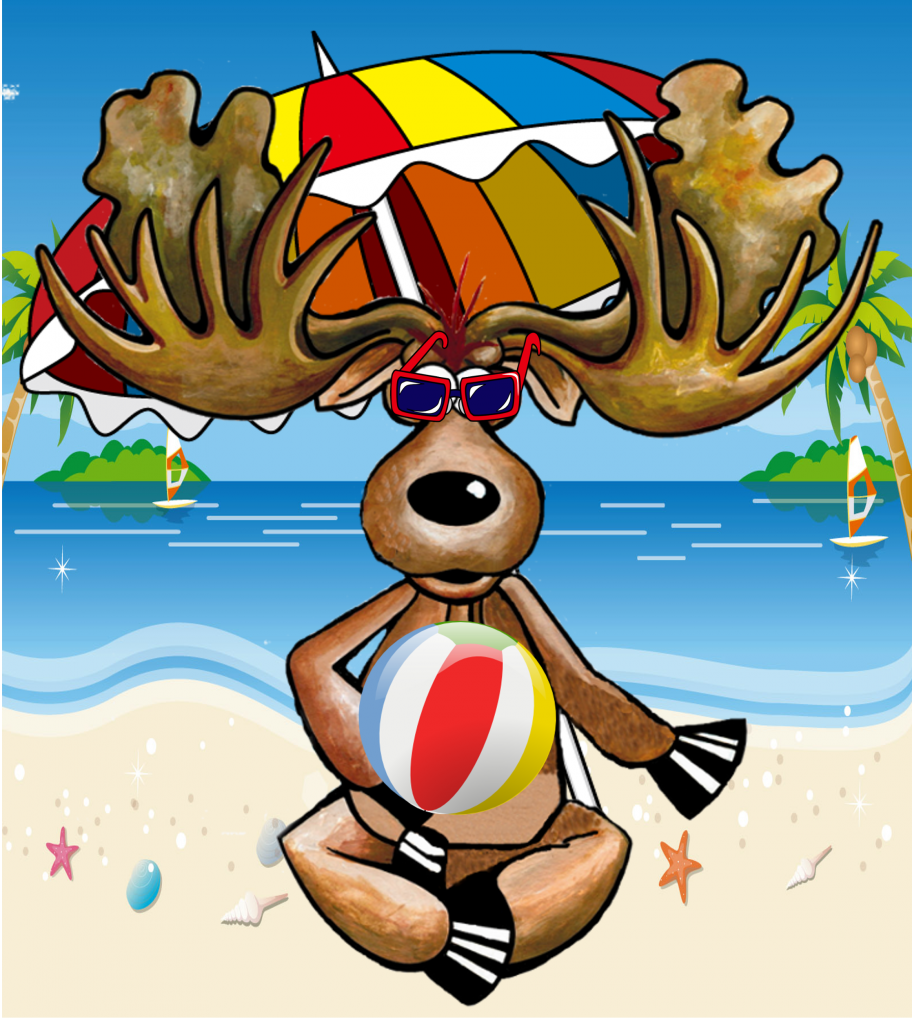 Summer School will be held again this year at AIS.
The elementary and kindergarten programs offer a variety of activities, including art & craft, music, games, etc.
For session and contact details, please take a look at the Summer School Program 2019 program here: Summer school 2019 English
Kindergarten program (as of June 21)
Week 1: Full
Week 2: Full
Week 3: Full
Week 4: Full
Elementary program (as of June 21)
Week 1: Space available
Week 2: Space available
Week 3: Full
Application form: Summer school 2019 Application HP
Let's enjoy summer together at AIS!