School Uniform
All students at Aichi International School have uniforms. Both the kindergarten and elementary schools have winter (October to May) and summer (June to October) uniforms, and winter uniforms are worn to the Entrance Ceremony in April.
All elementary school students and Dolphin and Orca class students in the kindergarten should wear their uniforms daily, whereas children in Turtle class students only need to wear their uniforms on designated days only (field trips, special events, concerts, etc.).
AIS is an inclusive school, welcoming children and families with diverse backgrounds and beliefs. While our school does require all children to wear the school uniform, each child is welcome to select items regardless of gender. Our school community is encouraged to show understanding of each persons' personal choice.
For prices and details please check the following links;
Uniform purchase form kindergarten 2022
Uniform purchase form elementary girls 2022
Uniform purchase form elementary boys 2022
Winter uniform for kindergarten students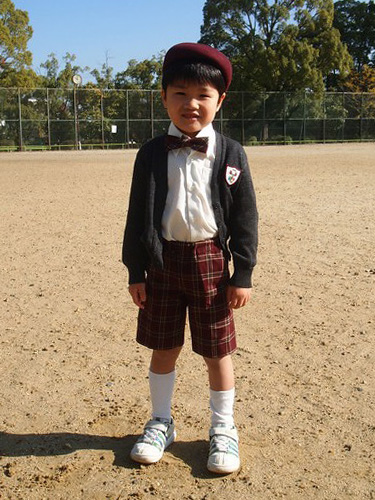 Boys
Cardigan sweater
Short pants
Shirt
Bow tie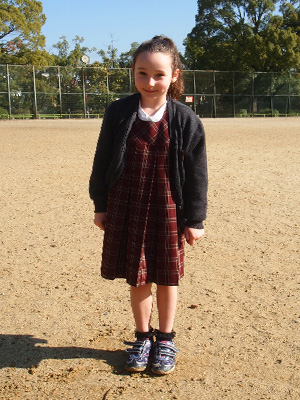 Girls
Cardigan sweater
Skirt
Blouse
Winter uniform for elementary students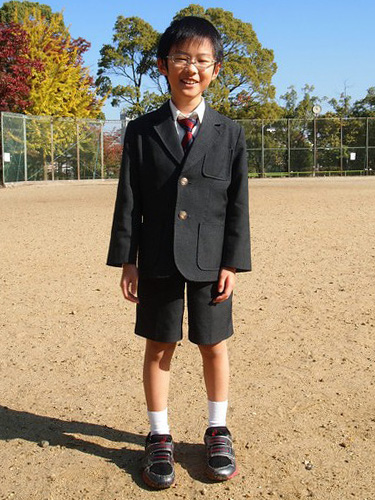 Boys
Blazer
Short pants with belt
Shirt
Woollen vest
Necktie
Long pants, knee high socks are optional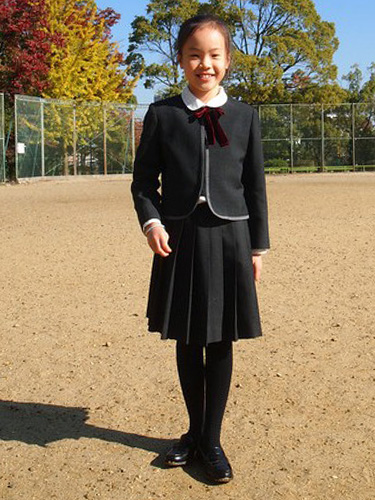 Girls
Bolero
Skirt
Blouse
Woollen vest
Ribbon
Knee high socks are optional